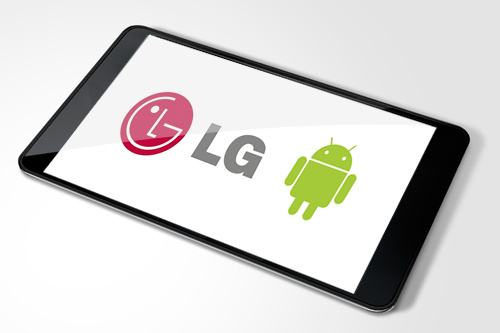 A recent rumor suggests that Google would take matters in its own hands to conquer the tablets market. This is just like what it did (tried?) in the smartphone space with the HTC Nexus One and the Samsung Nexus S. Both phones had latest Android versions and get software update directly from Google.
Its been a while since iPad is dominating the tablets scene and if the recent UK launch of the iPad 2 is a testimony to Apple's domination in this space. Apple went on to call 2011 the year of the iPad 2 and it seems that Google's Honeycomb isn't doing much to counter the iPad 2 yet. The first Android Honeycomb tablet aka Motorola Xoom has got the fans interested but the product fails on several grounds, stating with the unfinished hardware (no MicroSD, Flash or LTE enabled on launch). Add to that, the Honeycomb experience (and its apps market) is far away from the iOS in terms of experience.
With its own Nexus tablet, Google might have better control over its hardware. Its also nice to see how Google is rotating the manufacturers making these Nexus series products. It began with the HTC made Nexus one, continued with the Samsung Nexus S and now as we hear it is going to be LG. But will the LG Nexus tablet feature a newer built of android? Motorola has got the Google love twice on its products, starting with Android 2.x on the Milestone / Droid and continuing with the Xoom.
So the question is will LG score for Google? Our bet is that the software would be more important than hardware here.


You can subscribe to us via RSS or EMAIL