The battle between the tech giants is heating up. Unexpected twist is expected in the current ongoing trial between Apple and Samsung, as Apple seeks for an emergency motion for sanctions against its opponent on Wednesday. The reason for sanction being, is publishing of excluded evidence outside of court.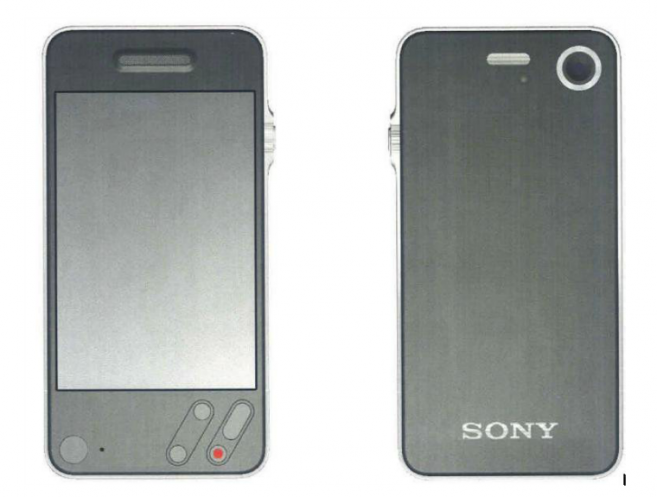 In a letter to Judge Lucy Koh on Wednesday, William Lee, counsel of the iPhone manufacturer, said that the company plans to file an emergency motion for sanctions and "other relief that may be appropriate" as a result of Samsung's issuance of excluded evidence to media outlets earlier this week.
How it all Started –
On Tuesday, Samsung released an email that contained testimony from Shin Nishibori, Apple's former designer, that talks of a Sony inspired design for iPhone. However, the said exhibit is a part of excluded evidence, the South Korean company said that, it would have established that the company did not copy iPhone designs.
Apple wasn't happy with the documents out in the public, as it feared the documents could influence the panel of jurors and notified Judge Lucy Koh regarding the same. On being notified, the jurist reprimanded Samsung's legal counsel, John Quinn to file an explanation revealing who authorized the email.
In response to the jurist's order, Samsung's counsel said that he had authorized the dissemination of information as it is public domain and the action was "ethical" and "legal" according to standards put forth by the Court.
"The information provided therefore was not intended to, nor could it, have a substantial likelihood of materially prejudicing an adjudicative proceeding," said Quinn in his declaration to court.
We will get some more updates on this tomorrow, when the trial is scheduled to reconvene with Phil Schiller, Senior VP of Worldwide Marketing of Apple taking the stand to testify in the court.