Recently a report appeared that claims that the British Government has rejected the 10th version of the Blackberry software on the Security grounds. The British government claimed that the software was not secure enough to carry out essential work.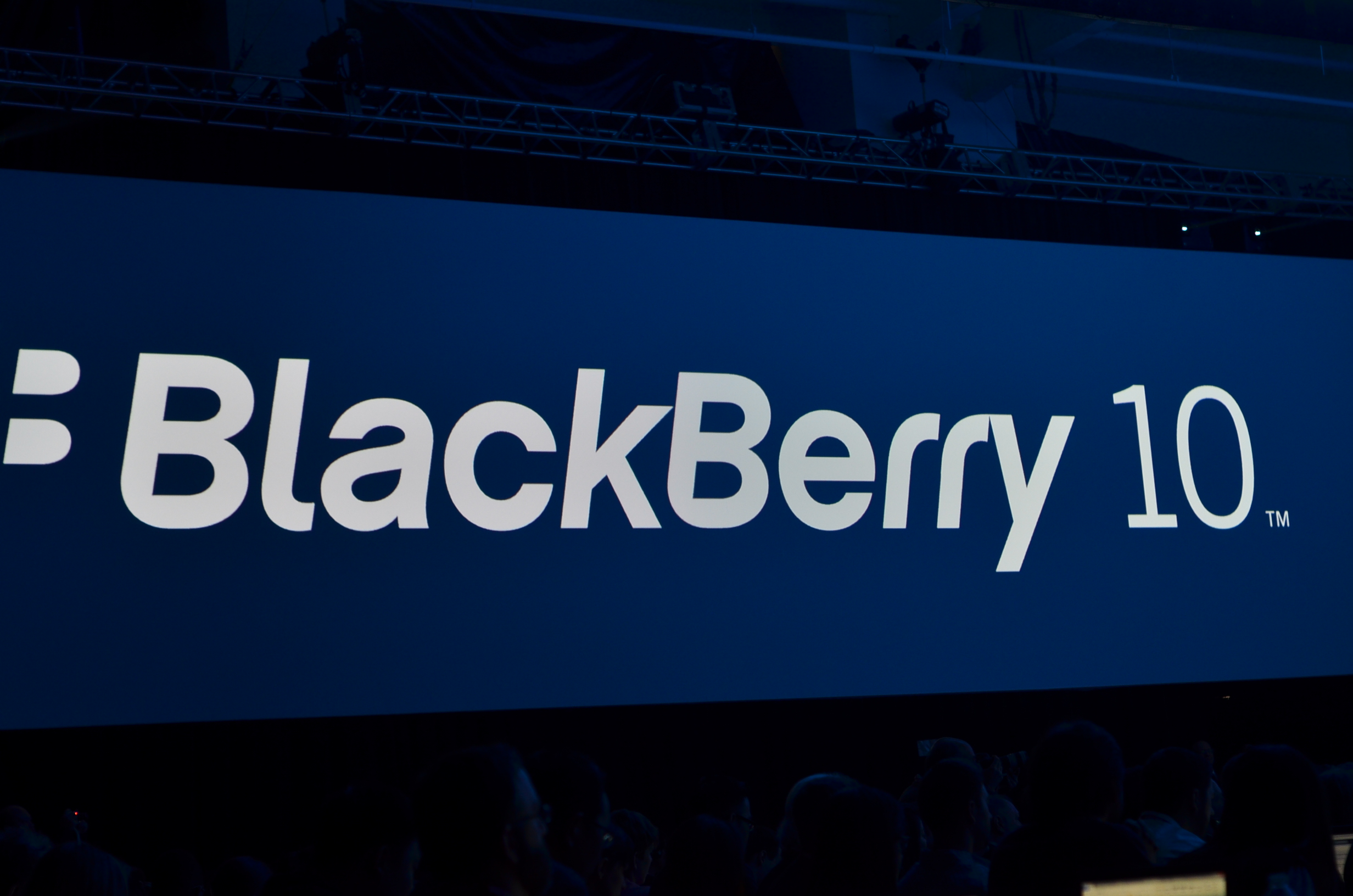 Blackberry is also coming out with the Enterprise edition 10, which too is expected to now go on a stay.
The previous BlackBerry version, 7.1, was cleared by the country's Communications-Electronics Security Group (CESG) in December 2012 for classifications up to "Restricted", two levels below "Secret". But tests on BB10 and the BlackBerry Balance software, intended to separate work and personal accounts and prevent any copying of data between them, have shown that it fails the same security requirements, the Guardian reports.
The all new BB Z10 is also going to come out on the red carpet, which too shall be running on the same software. However, according to the paper, the company has nor offered a clear date when it will fix the weakness. It seems like the Smartphone companies have taken a casual attitude towards the security of their users, be it the passcode flaw on iOS 6 or the App Store allowing Trojan Virus or the privacy concerns on Google Play Store that leaks all your information.
UPDATE
There has been an update on the report. The Gaurdian has removed it's post about the report and has backtracked from all such claims. CESG is currently having talks with the OS maker regarding the security issues.
However we would like to bring this into the notice of our upset readers that CESG has still not approved with the launching of the BB10. Though we apologise about the false information.

Let us know what you feel in the comments section below!